Pineda Group is a family owned design and consultancy company focused on Architectural, Engineering, and Project Management services for the construction industry.
We are present in Europe through our subsidiary companies Pineda Engineering and Architecture, Svampineda Engineering and partnerships.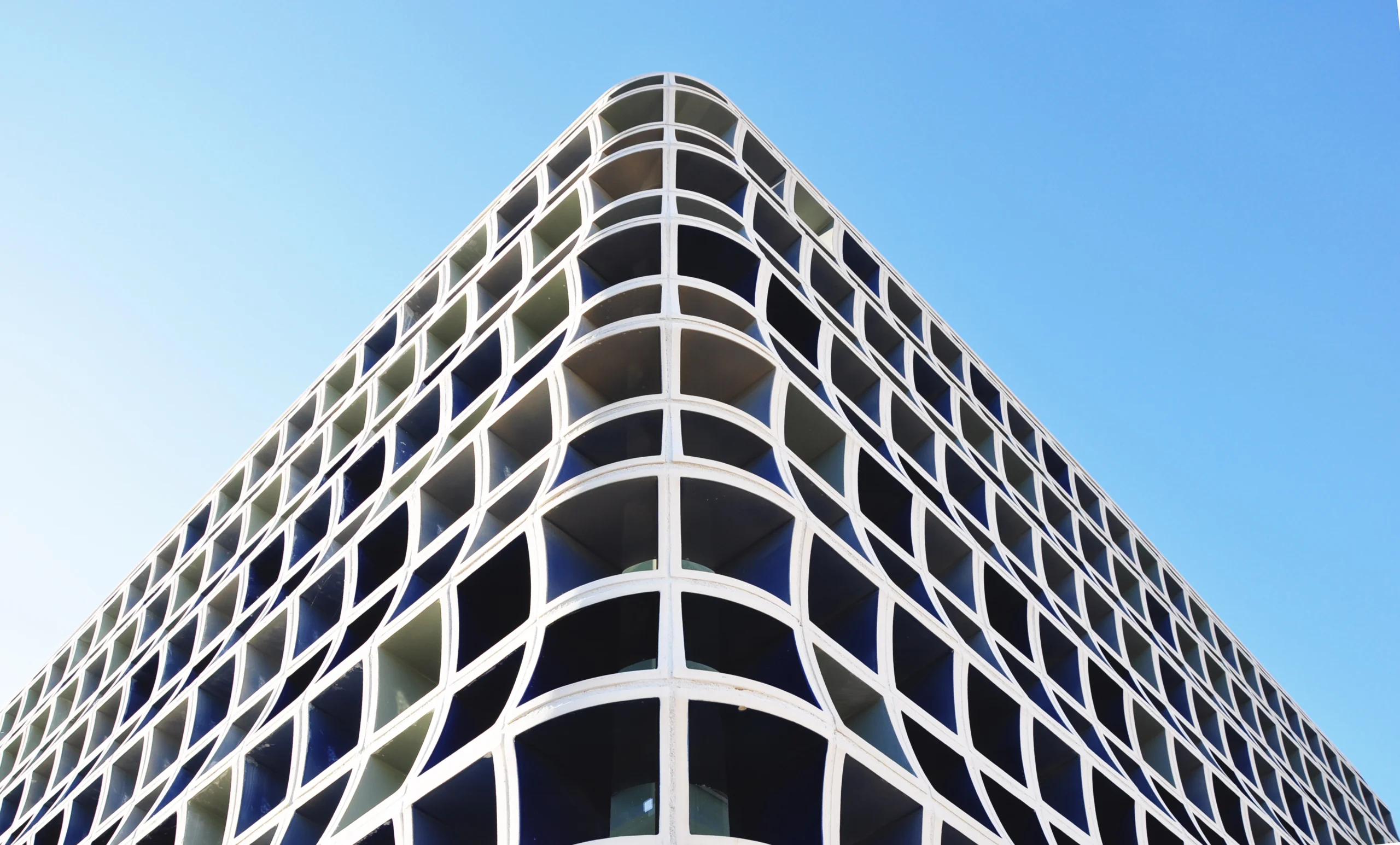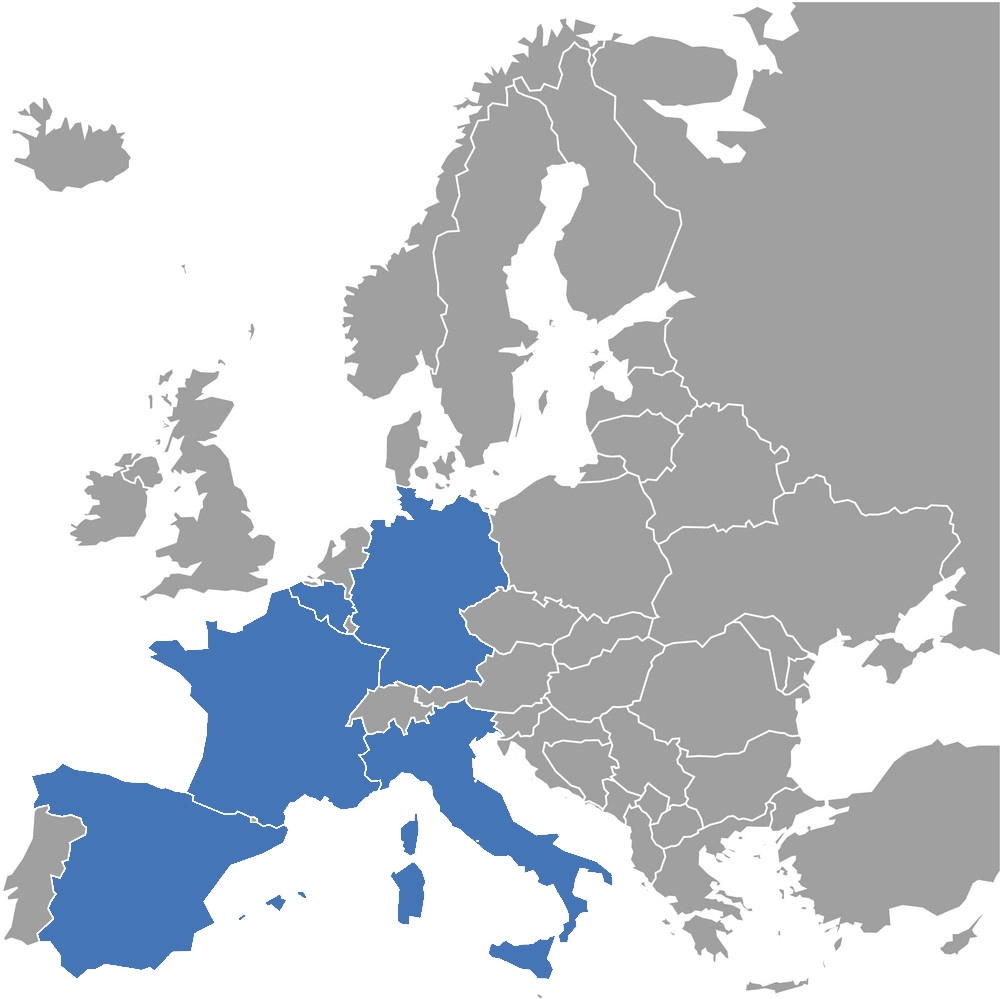 Professional network
+180 highly skilled and experienced construction professionals
Multiple specialities
architects, interior designers, landscape specialists, civil engineers, mechanical engineers, structural engineers, building engineers and industrial engineers.
International profile
+ 200 projects in 6 countries
+ 10 spoken languages
Customer focused
Earning and keeping the trust of our customers is our priority in pursuit of a long term collaboration. We get deeply involved in the projects, identifying our customers' needs and working backwards to build the right solution beyond the standard approach.
Ownership
We work towards achieving an alignment with customer needs, effectively delivering results. We commit to our stakeholders, think ahead and take responsibility in the entire lifecycle of the service.
Talent empowering
Our main asset is people. We recognize, nurture and empower individual strengths and  talent within our team. Our aim is to work rigorously on coaching and fostering personal growth and collective success.
QUALITY
Our work is driven by continuous improvement and high quality standards to be at the forefront of our industry. We actively push the boundaries of knowledge, technology and practice, while ensuring compliance and comittng to ethical standards.
Design
Design is at the hearth of our thinking and a powerful problem-solving tool. We carefully analyse the context of each project, proposing sustainable and functional solutions that seamlessly blend effectiveness with aesthetic appeal.
Diversity & equality
Through our global reach, we promote a culture that embraces differences, ensures fairness, and creates a sense of belonging for all individuals, offering equal opportunities. Every voice is heard and valued in our multicultural team.